Le jardin secret
Deze zomer stellen wij elke zaterdag en zondag onze tuin open voor iedereen die zin heeft in een stukje taart, tapas plankje, glas wijn of frisse pint.
Iedereen is welkom om te genieten van de zon en onze groene oase in het landelijke Munkzwalm. Op het knooppunt van tal van fiets-en wandelroutes, in het hart van de Vlaamse Ardennen.
Zondag is brunchdag
Iedere zondag verwennen we je met een heerlijke brunch. Hou onze Instagram pagina in de gaten voor de maandelijkse samenstelling!
We ♥ reservaties.
Reserveren kan via 0476 37 72 76 of bas@laurettaandthenightingale.com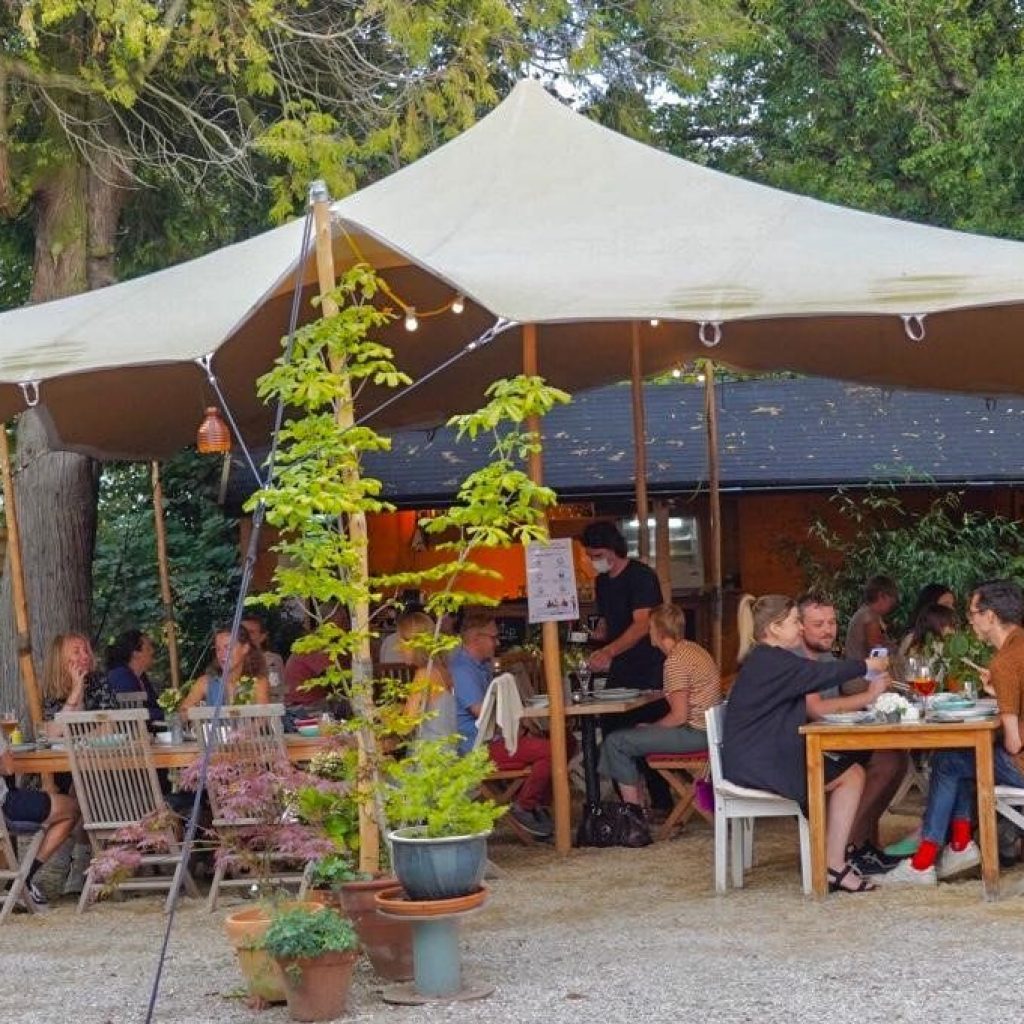 Openingsuren
Van 7 mei tem 21 augustus 2022.
Zaterdag van 12u-18u
Zondag van  10u-18u
Jaarlijkse vakantie van 25 juli tem 9 augustus.
Bereikbaarheid
Le jardin Secret
Gaverbosdreef 2
9630 Munkzwalm
Parkeren kan makkelijk op de parking van de Smatch of aan de kerk.